SAP HANA Managed Services
Build Trust with the SAP HANA Managed Services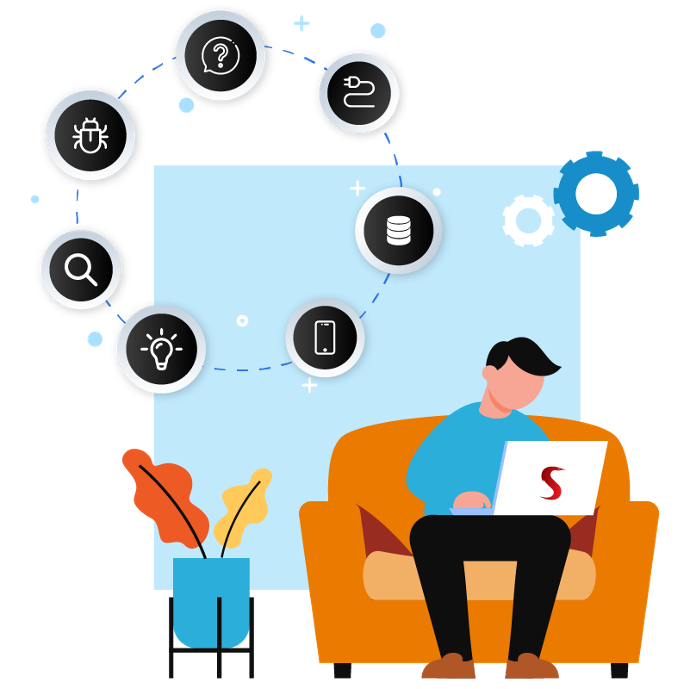 ProZoneTech believes in being a trusted adviser and extension of their client's team. This results in;
Utilizing TCO methodology for identifying true needs.

Present clients with different options.

Develop a solution that satiates current and future organizational needs.

Develop long-term and trusted relationships with clients.

Tailored solutions that address the best way for the clients.
Comprehensive application management services from our support team.

Helping clients to achieve higher availability and performance levels.


Guaranteed Service Levels


Proven & Scalable Solutions


Lower TCO Support
By 15% - 40%


Improved User
Acceptance


Reduced Administrative
Burden


Affordable Solutions


24/7 Support